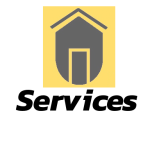 Home Remodeling
When you need Remodeling services in Kansas City, choose a company with a tradition of quality and service. Whether it's a bathroom, kitchen or basement remodel, CH Construction offers high quality work with unmatched service.  Therefore, adding value and beauty to your home.  Our portfolio, for instance, shows a wide variety of remodeling and construction services.  But above all, our goal is to provide our clients with a new space they love and enjoy showing off to others!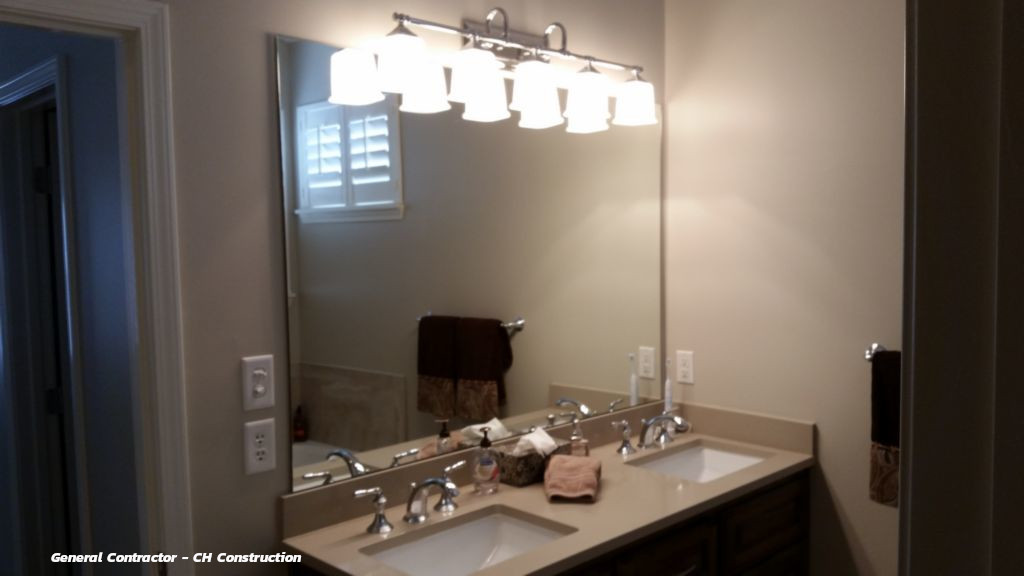 New Construction

Aside from home remodeling, CH Construction can provide the same quality build to any construction project in Kansas City.  In addition, If you need some extra space for a growing family or aging parent, give us a call.  Our team can build additional rooms or add-on to existing rooms.  We can finish your basement, or build a three or four season room.  Similarly, we have also built some great decks and screened-in porches all over Kansas City.  Whatever your heart desires, partner with us and have your dream realized.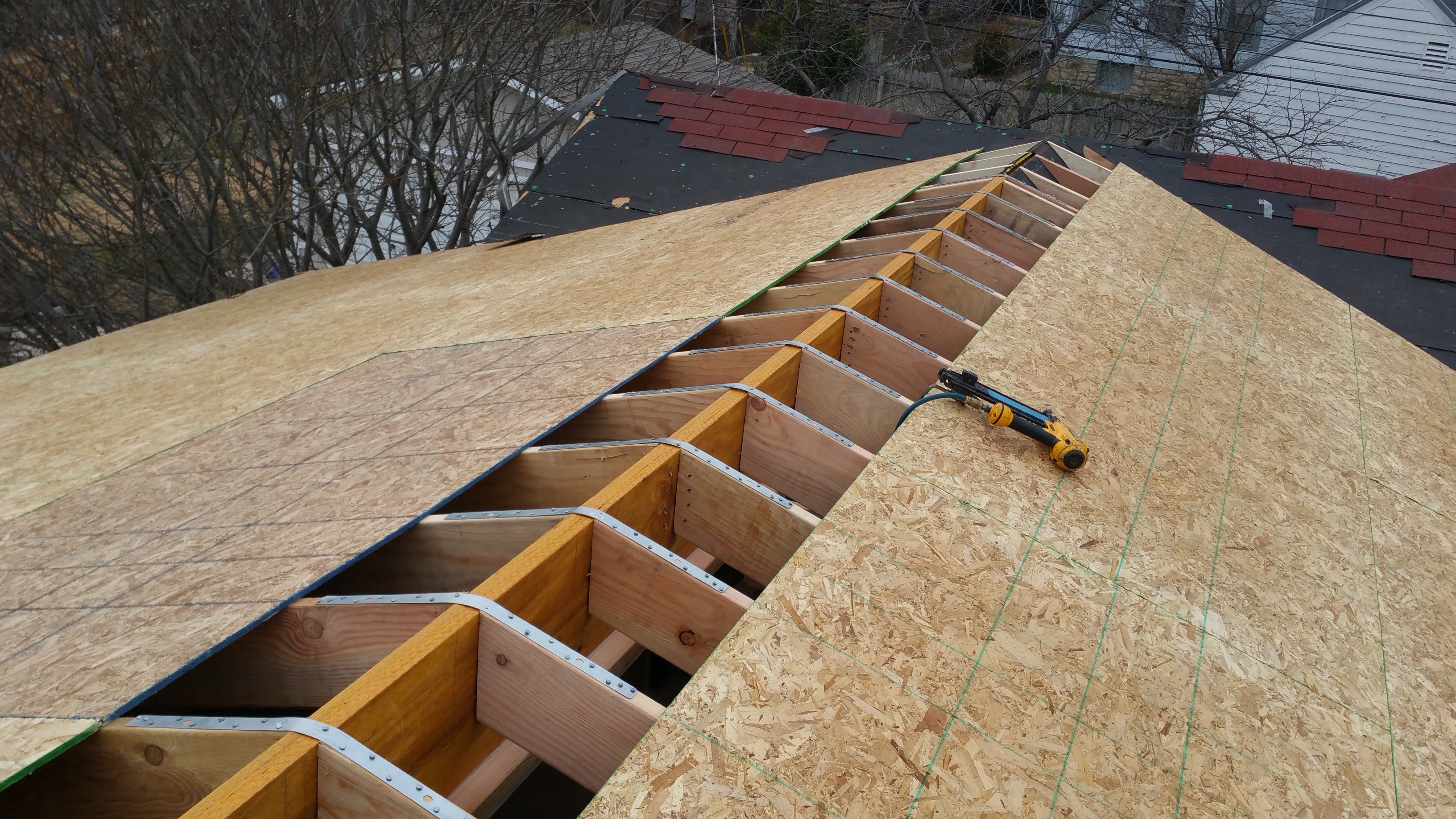 Project Management
Have a large project with multiple parts? Keep that process running smoothly, on time and on budget with Brandt Hall. As a Construction Project Manager in Kansas City, he is responsible for overseeing the building of residential projects from start to finish. He will set and keep schedules, monitor finances, and make certain that everyone is doing what they should be doing.  Brandt will also help ensure that the workplace is free of safety hazards, and deal with various working relationships that exist on a job site.  With his experience and attention to detail, you can trust Brandt Hall will see your vision through.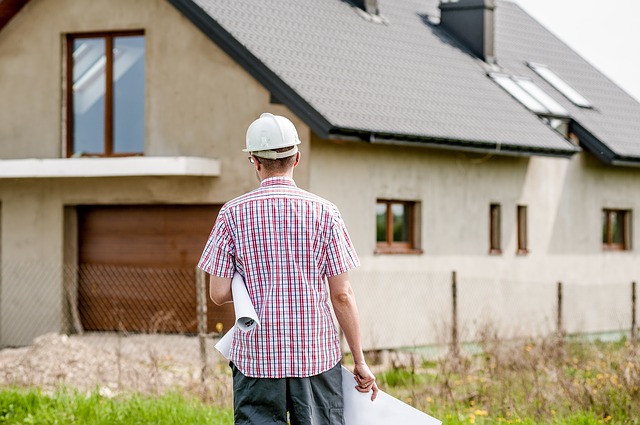 Restoration Services
When the unthinkable happens and your home is ravaged by fire, flood, or other natural disasters, you want a company that's on your side.  A pipe bursting or a leaking roof can cause extreme damage to your property.  These types of setbacks can disrupt your routine.  Our goal is to use our extensive experience and training to restore your property to its previous condition and protect the safety of your family.  We handle all aspects of the restoration process.  From clean-up to finished product, we'll have you back in your home in no time.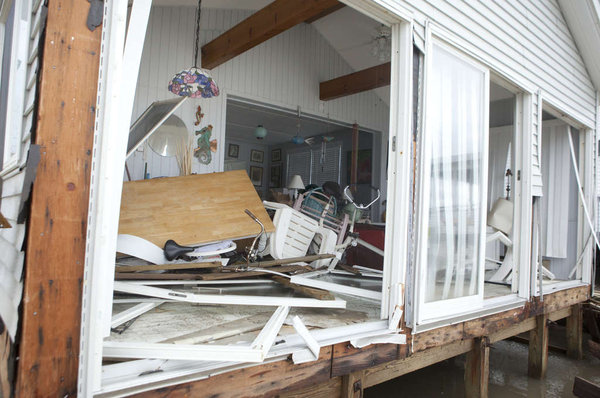 Real Estate Owned Services
Real estate owned properties, or REO, are houses that have been seized by banks or lenders from people who are unable to pay their mortgages.  To salvage their investment, banks foreclose on homes and sell the properties at auctions. If a home doesn't sell at auction, it becomes an REO property.  If you're buying foreclosed homes for investment or a quick turn around, we can help.  Whether renting or selling, our team can clean and restore your investment property and have it ready for the market in no time.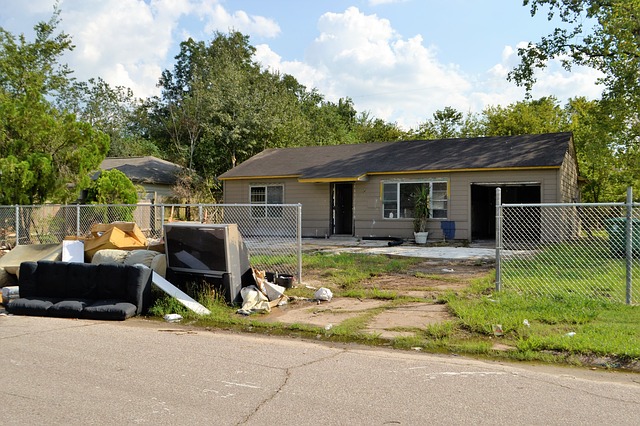 Handyman Services
When the small tasks seem giant, it's time to call in a handyman.  Let us take one more thing off your to-do-list (or honey-do list) and finish that project or repair what needs repairing  Usually, people think of a handyman as people who can repair things around the house. We are often asked to hang doors, repair windows and do general repairs, but sometimes we are asked to do larger jobs that most handymen can't do.  Since we have the skills and have licenses for larger jobs, we can often surpass the quality and workmanship of smaller handy man companies.  Contact us and see what we can do for you.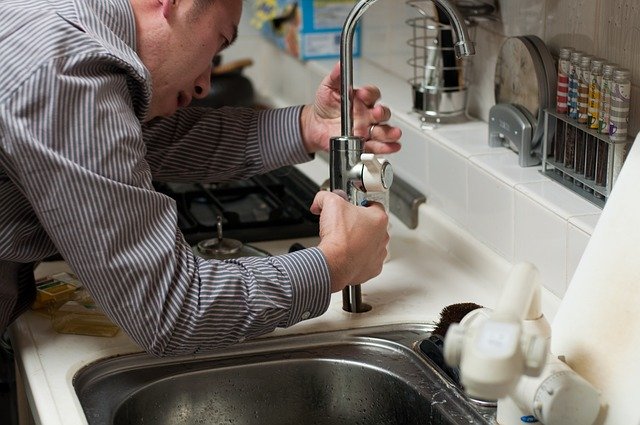 Home Inspections
Take the stress out of buying your new home or investment property and have it inspected by a qualified contractor.  CH Construction has years of home remodeling and building experience.  As a result, we know houses and we cover nearly every element in and around your home.  From roofing, exteriors, structural elements, interiors, plumbing, electrical, to heating and air conditioning.  We have you covered.  Finding defects from age and past construction work is our specialty.
Property Maintenance
CH Construction offers property maintenance to residential and commercial property.  If you value your time, we can assist you by tending to your lawn, landscape and handyman maintenance. Let us take care of your outdoor needs from seasonal clean up to weekly lawn care. You can schedule our crew to come monthly, weekly or as needed.