Reach Out

If you want to contact a great remodeling contractor in Kansas City, you've come to the right place. We are committed to giving our customers the best products and service at a fair price, therefore, we place a high importance on communication. We may not answer the phone on the first ring, but if you have to leave a message, rest assured we will call you back promptly. Usually less than an hour for the cell phone. Same way with email, we check it often and respond quickly.
If you haven't done so, check out our Services and our Portfolio to get an idea of what you want and what we can do. Then call us or use the contract form below.
Price Quotes and Questions
For simple price quotes on any home remodeling project, use the contact form below and send us an email with your basic project objective. We can give you a ball-park figure while giving suggestions to get you a more thorough estimate. However, if you already know what you want, list the details and we can work up an estimate. If you need some ideas, head on over to the Portfolio page or visit us on Facebook, we are constantly posting about the remodeling and contracting projects we perform.
Hours of Operation

Since we are a family owned construction and remodeling company, we don't have customer service representatives, it's just us.  We work Monday through Friday, dawn to dusk and just like other people, we take some time off in between.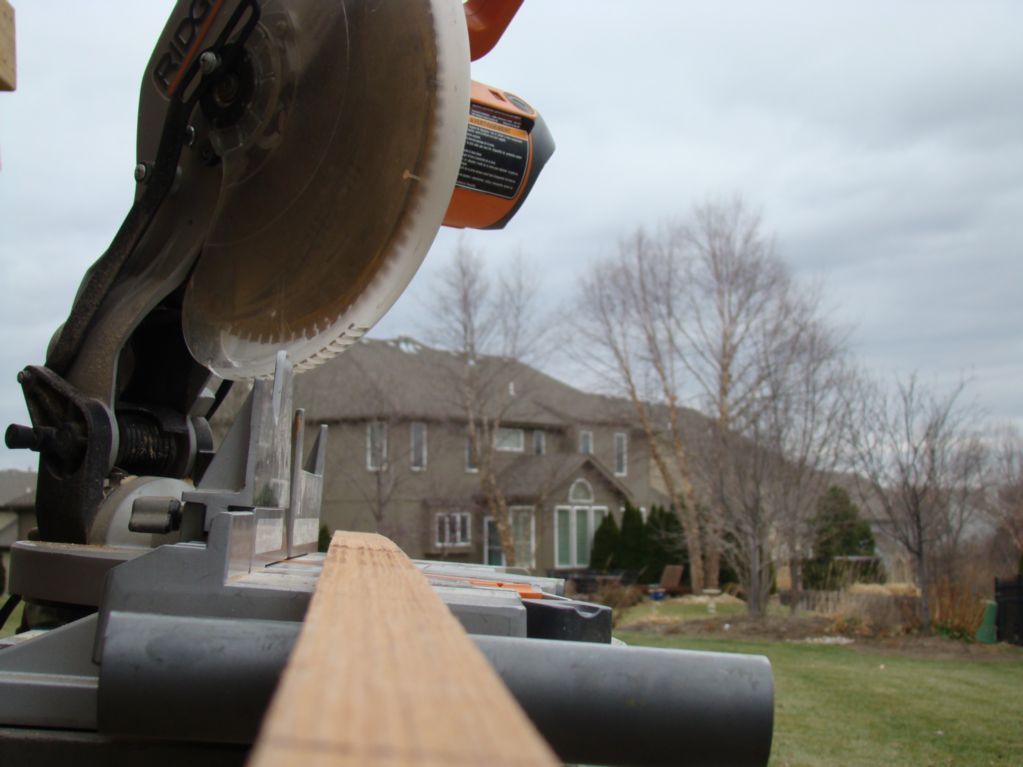 Office: (660)267-3311
Cell: (913)208-2393
Email: Service @ Chconstructionkc.com
Use the Contact form below and get in touch.