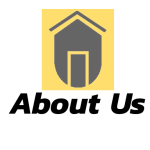 Meet Brandt

Brandt Hall, founder of CH Construction, is a licensed residential general contractor in Kansas City.  After studying architecture at Kansas State University, Brandt served seven years in law enforcement before he pursued his gift of craftsmanship. A gift he inherited from his grandfather.
Realizing the dream of creating a family owned business in the remodeling and construction industries, he started his company in 2003.  Over the years, as their reputation grew, they branched out and perform work in areas of Overland Park, Kansas and Kansas City, Missouri.  Now, his family of professionals provides construction and remodeling services all over the metro area.
Just like his grandfather, he places his Creator first in life which guides his morals and values. Each of these qualities shine through in his personal and professional life where his motto is:
"Do everything as though you are doing it unto your Heavenly Father."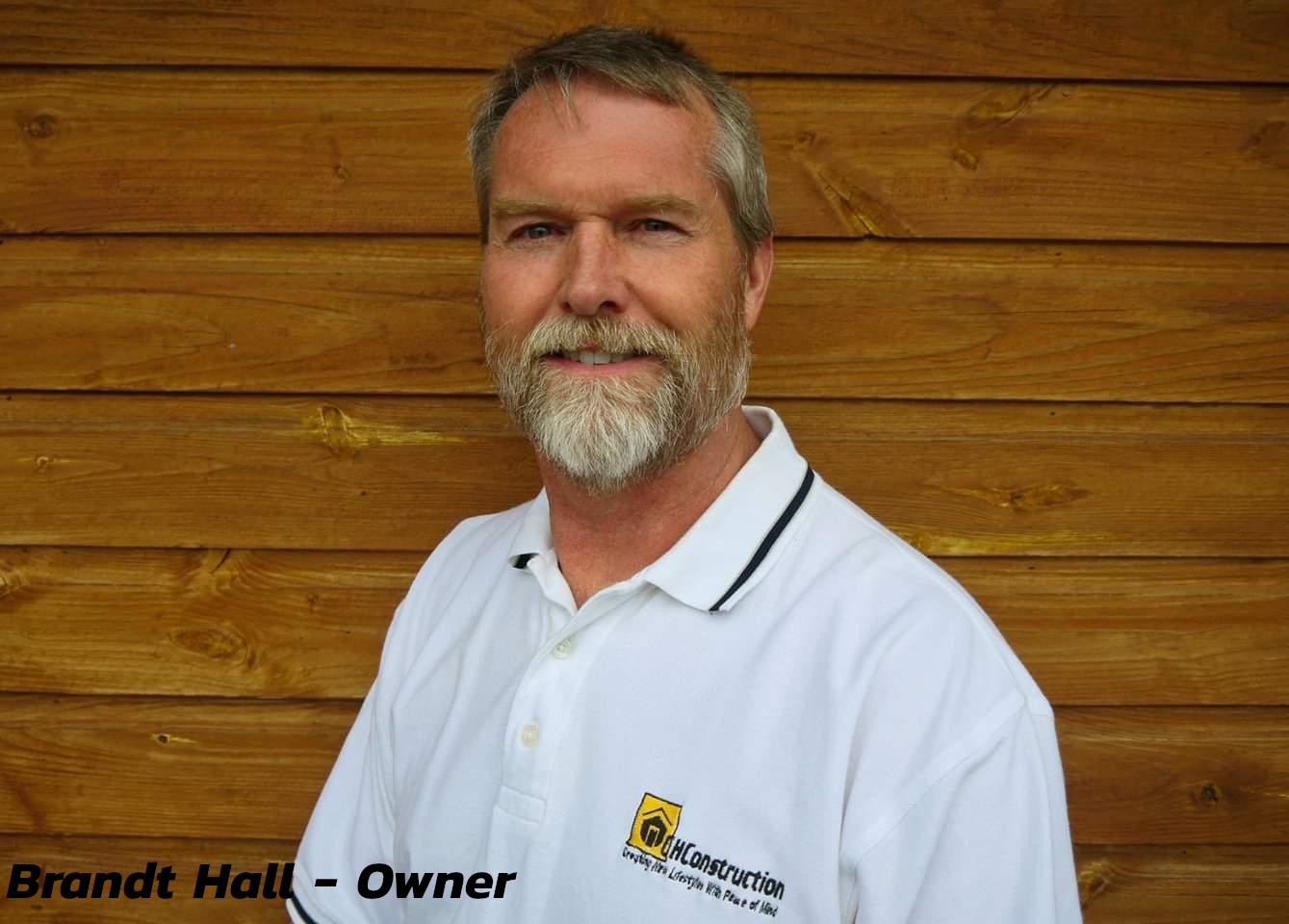 Family Values
Our love for our Creator has taught us that high quality craftsmanship and personal commitment to each project is how we handle every remodel.  But above all, exceptional customer service will truly bless us and our customer's lives. Therefore, we're committed to bringing you the personal and professional attention you deserve, while giving you the peace of mind of knowing you're working with a family that has your best interests at heart.
As a second generation home remodeling company, our team members are also our family members.  There they are, to the right.
Additionally, Kristi, the owner and founder's wife, is the CH Construction office manager. She manages the website and social media accounts, along with writing the 'Helpful Hints' blog. She is the one responsible for helping other people find a high quality construction and remodeling company in Kansas City.
The age-old tradition of craftsmanship, personal commitment to each project, and exceptional customer service has established us as a company that is both dependable and trustworthy.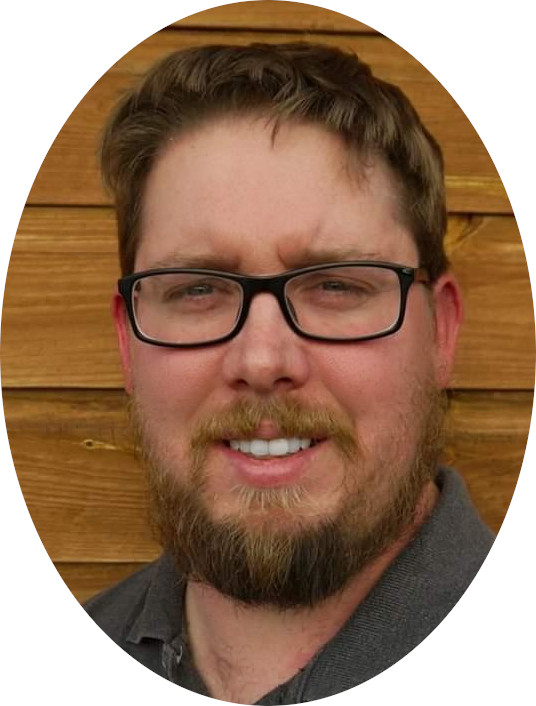 Sean Hall
Lead Craftsman
Sean Hall, the eldest son, is the project supervisor with over sixteen years of new construction and remodeling experience. He apprenticed under his father, owner and founder Brandt Hall, learning the art of carpentry and customer relation skills.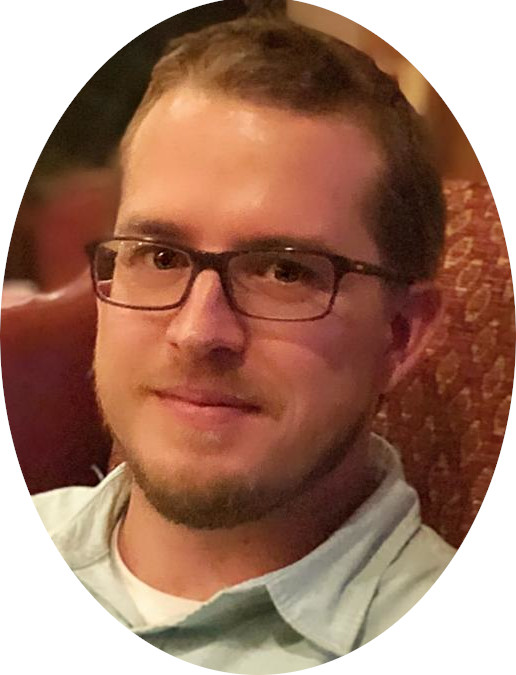 Taylor Hall
Certified Draftsman - Craftsman
Taylor Hall, the second son, aside from being a new construction and remodeling professional, is a certified draftsman from Johnson County Community College.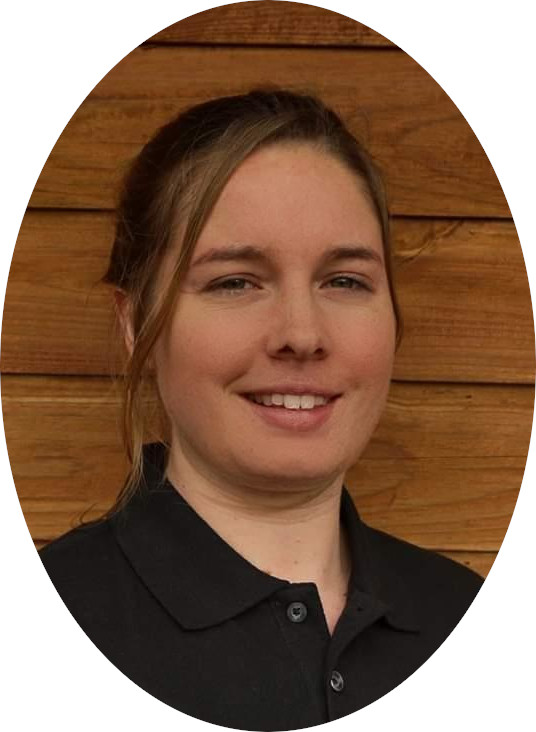 Lauren Hall
Apprentice Craftsman
Lauren Hall, the youngest, is a carpenter's assistant. She has thirteen years of working with her father and brothers, learning to anticipate their needs while making the projects more efficient. Among her many talents, she is an accomplished tile setter.
Generational Value
The love of people and creating high quality products have our customers consistently referring us to friends, family and neighbors.  Our proven process is guaranteed to enhance the beauty of your home without sacrificing the integrity or charm of the original structure. It's the perfect match for combining your dream and our vision. We build it right, we build it well, and we stand behind our word and our work.  Enhancing your home with lasting value for generations to come.
CH Construction is a fully licensed, insured and EPA Lead-Safe certified remodeling company. In other words, you know you are working with a company that treats personal responsibility with integrity.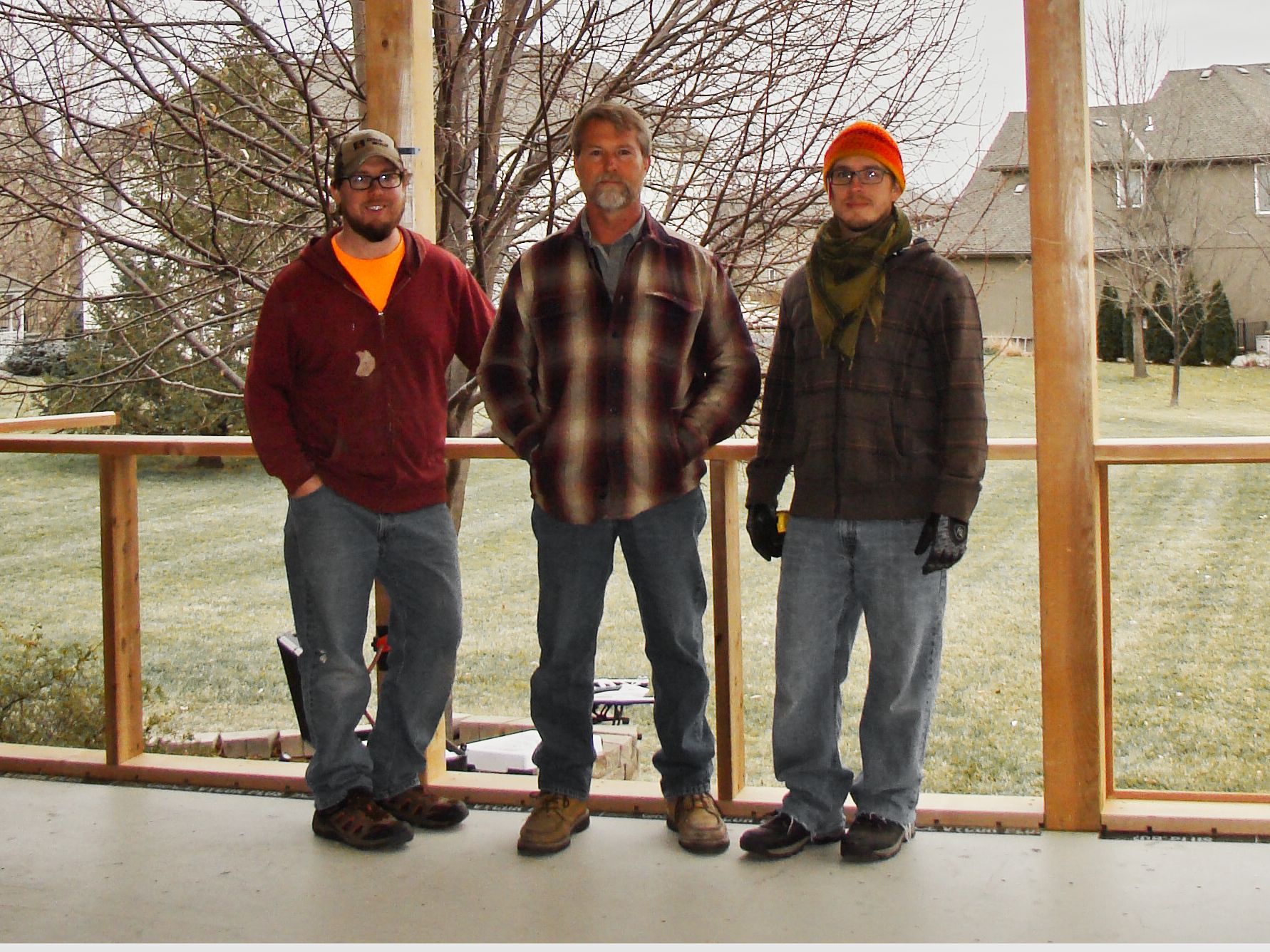 I have worked with Brandt and CH Construction on a couple of remodeling projects in the past. I was amazed at the professionalism and attention to detail these guys put into their work. Brandt himself is by far the most talented carpenter I have ever seen. If you're looking to remodel any portion of your house, add an extra room or install a deck – do yourself a favor and hire these guys!
The work was done in a very professional manner and I've never seen a craftsman go to such painstaking detail to make sure he didn't leave any kind of a mess when he was done. Excellent work and I'm going to have them back for my next project.
The Hall family are wizards with wood. They can see the finished job before the project starts. They are adaptable, work within the parameters, help to save you money and are reliable. They know the local codes and know the tricks of the trade to get the project completed. They have done 3 different projects for us. A 16 x 12 covered side porch, a 10 x 14 side pergola and rebuilt a 700 sq./ft. back deck using Azek with a 10 x 10 pergola. I highly recommend them.