Property Maintenance

CH Construction offers property maintenance to residential and commercial property.  If you value your time, we can assist you by tending to your lawn, landscape and handyman maintenance. Let us take care of your outdoor needs from seasonal clean up to weekly lawn care. You can schedule our crew to come monthly, weekly or as needed.
Your needs will determine how often you need property maintenance services. Consider how much time and energy you plan to invest in your yard before you select a service.
One time: If you need your lawn cleaned up after a season, or if you've just purchased a  new home with a yard that has been neglected.
Weekly/bi-weekly: If you want your lawn to look well groomed, but don't have the time or energy to mow and trim. CH offers a regular service plan to maintain your yard throughout the growing season.
Seasonal: Flower beds and other green spaces often require extra work at the beginning and the end of the growing season. Our crew can take care of those needs for you.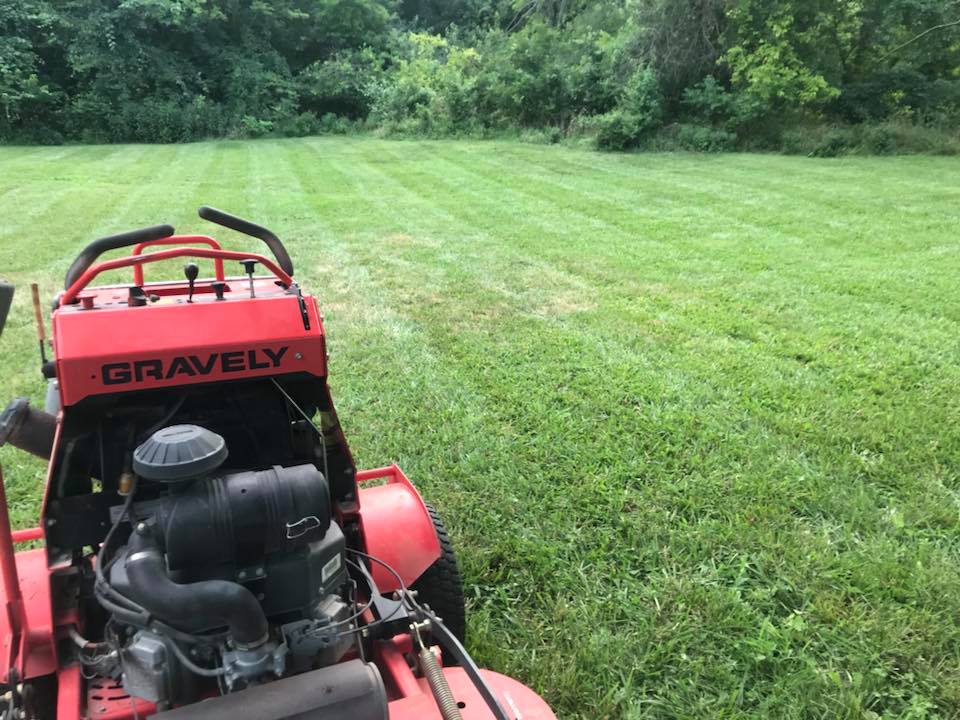 Office: (660)267-3311
Cell: (913)208-2393
Email: Service @ Chconstructionkc.com
Use the Contact form below and get in touch.