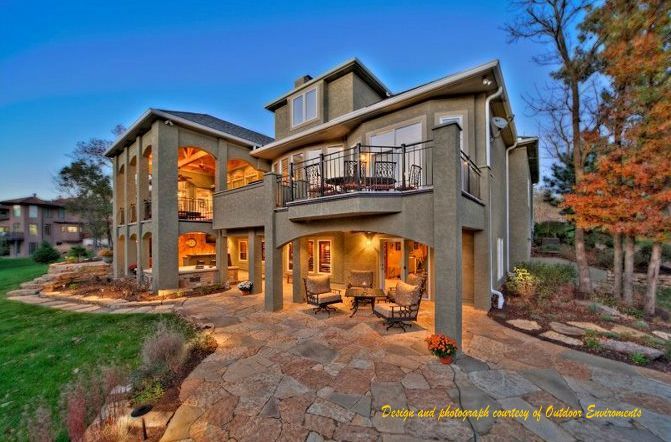 913-208-2393
Custom Home Remodeling Services
In Kansas City, what's the most difficult part of remodeling your home?
Choosing the right contractor to work with…
You want to hire a remodeling company you can trust, that will respect your budget and plans.
Constructed by craftsmen that take pride in their work and guaranteed to deliver a high quality product.
For over fifteen years, CH Construction has provided home remodeling and construction services to some of the most demanding customers in Kansas City.
Our new construction and remodeling solutions have been featured in the Kansas City Home and Garden Magazine and NARI, the National Association of Home Remodeling.
Experience the difference

Family Owned and Operated

We're not a faceless corporation focused on building our bottom line, we are a family owned business that desires to create long term relationships with those we serve.  Ensuring you get predictable results time after time.

But don't take our word for it, read what others have said.
Truth in Reporting

Most companies 'bid' jobs at an overall price, often times 'padding' the bid for higher profits.  Instead, we have an open book policy.  We estimate the job in hours, plus the cost of supplies with a small percentage on the top.  Our percentage is sometimes half what the other guys charge.  Saving you time, money and aggravation when it comes time to pay the bills.  We don't like surprises, and neither should you.
Review our services and see what we can do for you. 
Personalized Service

Whether it's cleaning up at the end of the day or how we conduct ourselves in your home, you can trust that we will treat you and your property with respect. We treat others the same way we want to be treated. And since we are locally owned, you're guaranteed to get the personal attention you deserve, while working with a remodeling company that's committed to providing superior products and services.
Read About Us and see what sets us apart.
Portfolio
Visit our Portfolio and get some ideas of the types of projects we have completed in the past, then give us a call and schedule your free initial consultation. Or, visit our Contact section below and give us all the details before we get together.

Reviews
Address
13910 NW State Rt. 18
Drexel, MO 64742
service @ chconstruction.com
Phone and email
Office – (660)267-3311
Cell – (913)208-2393
Fill out this form for more information
From The Blog
Check out the latest articles and blog posts from the construction industry.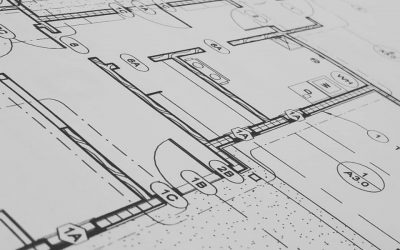 Do you know what to expect from your general contractor?  When hiring a general contractor for a home improvement job the home owner is putting their trust and home in the contractor's hands.  It is important to understand what a contractor will be doing for the home...
read more